The main features that distinguish the Business Wargame, which is used as an accelerated learning method, from other analysis methods:
Active participation of employees
Predicting the progress of the simulation
Using different perspectives
Having different learning patterns
Building team culture
Dynamic simulation application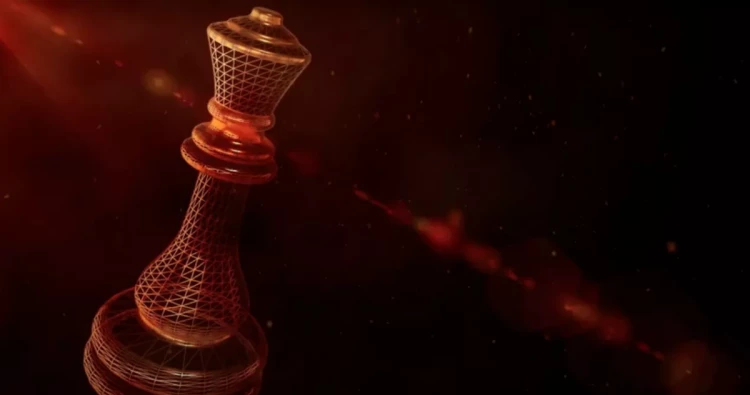 STM ThinkTech, which designed and conducted wargames for the strategy development processes in the information and consultancy sectors, provides training, design and implementation services related to the method. This competence has been acquired through the training of trainers from Dr. Benjamin GILAD, who discovered the BW concept and applied in many Fortune 500 companies.
STM ThinkTech can design a wargame for an organization as a whole operating in a competitive environment, as well as for a unit, function or process of that organization.
About Business Wargame
In BW, unlike simulation software tools, the active actor role is undertaken by the participants (company employees) themselves. Following processes are supported with BW against the possible reaction, action and attempts of the competitors:
Strategy development
Strategy testing
Strategic Early Warning System development